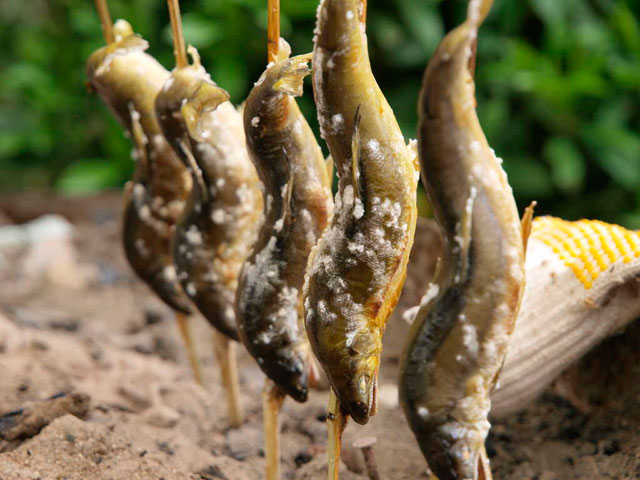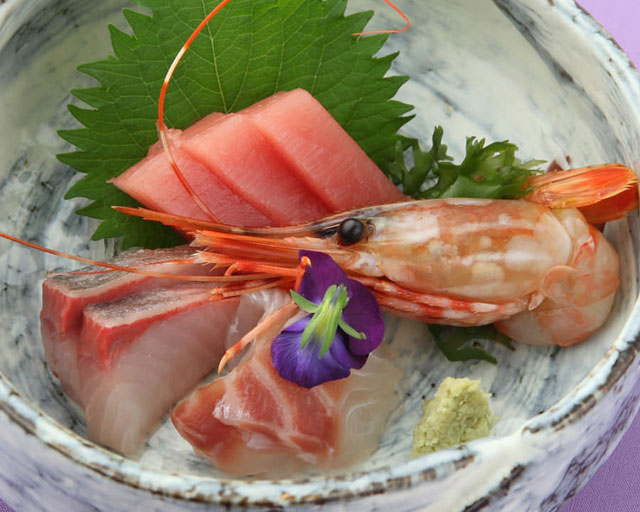 Meals, Nakai-san will come to the room carrying the case of a small number of people. Nakai-san is wearing a kimono.

In the case of banquet in a large number of people, parties and meals will be in the hall. In the hall, you can choose the style of chair styles and sit on tatami. When the banquet, a big table, a lot of Japanese food and fresh "sashimi" are sorted. You can also select the Kaiseki cuisine.

Delicious sake of Japan, I offers a lot of shochu. Of course, there are beer, whiskey, wine.

In Matsushima, there are breakfast, dinner with accommodation offer, with breakfast accommodation offer, the room without meals plan.

I have guidance Yakiniku-ya in peripheral, and ramen, tempura soba, and sushi. Please tell us up front.

In addition, it is OK when it was a small amount bringing food and drink. I am only in the room. I am allowed to refuse to bring to the banquet hall.
Inn MATSUSHIMA / Japanese Restaurant SHOUFUEN
863,Makita,Minami-ku,Yokohama-shi,Kanagawa-ken,232-0043 TEL: 045-731-2720
http://www.r-matsushima.com/
[Business hours of cooking treatment]
30 to 15: 00 / Saturday, Sunday and holidays 11:00 to 15:00 on weekdays 11
Opening night of 17: 00 to 22: 00 (last order 21:00)
※ appointment only weekday evening
※ It becomes the night 20:00 last order day national holiday.