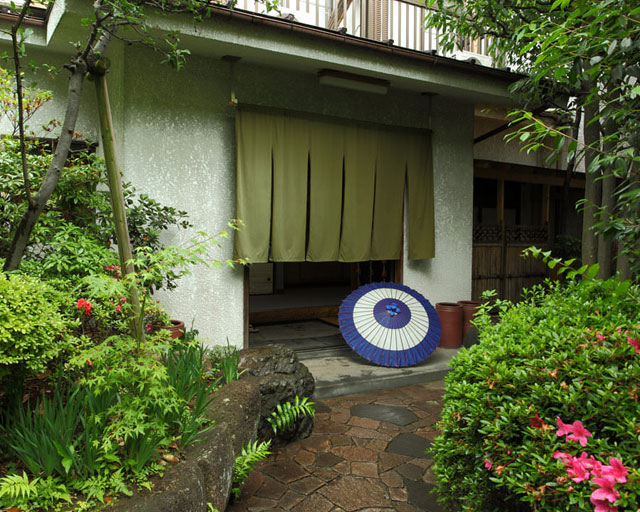 Inn MATSUSHIMA we founded in 1874. It is a Japanese-style inn that provides entered the 130-year, Kaiseki cuisine. Up to 18 tatami mats from 6, we offer rooms with a tatami bran, with shoji. We use our bodies to like from the small number of people.

In Matsushima, there are breakfast, dinner with accommodation offer, with breakfast accommodation offer, the room without meals plan.

Meals, breakfast dinner is also a Japanese chef that is handmade in Japanese restaurant "SHOUFUEN" located on site. Both can eat dishes of freshly prepared.

Dinner is a hearty dish of vegetables sashimi, tempura, fried dishes, boiled, grilled dishes, steamed dishes, pickles, rice, miso soup and especially.

I have guidance Yakiniku-ya in peripheral, and ramen, tempura soba, and sushi. Please tell us up front.

In addition, it is OK when it was a small amount bringing food and drink. I am only in the room.
I am allowed to refuse to bring to the banquet hall.
Inn MATSUSHIMA / Japanese Restaurant SHOUFUEN
863,Makita,Minami-ku,Yokohama-shi,Kanagawa-ken,232-0043Б@TEL: 045-731-2720

[Business hours of cooking treatment]
30 to 15: 00 / Saturday, Sunday and holidays 11:00 to 15:00 on weekdays 11
Opening night of 17: 00 to 22: 00 (last order 21:00)
Бж appointment only weekday evening
Бж It becomes the night 20:00 last order day national holiday.